Here are some photos of the School,
class mates, activities etc taken while we were in Ooty.
I have added a few extras "Ooty" photos on the end that may be of some interest.
If anyone has some they would like to contribute, or photos of the same locations as they appear today it would be fun to see them.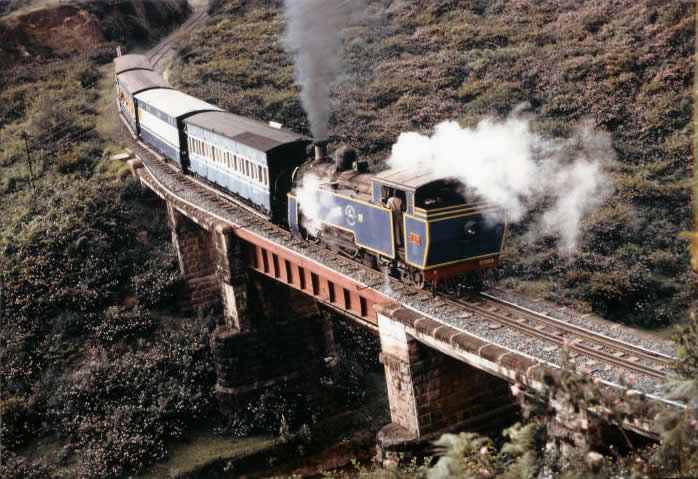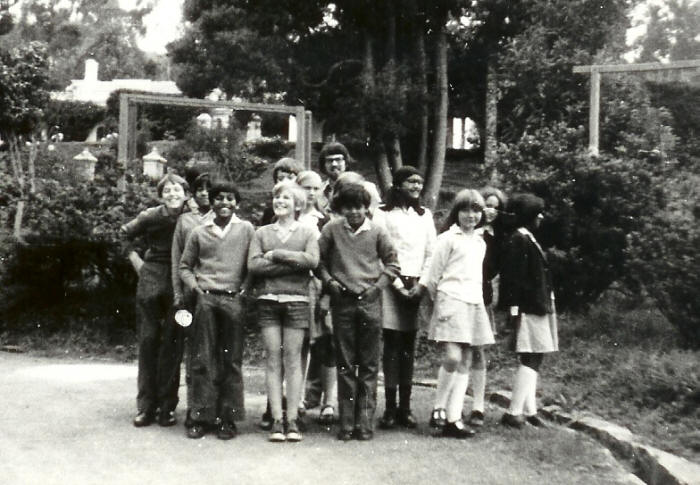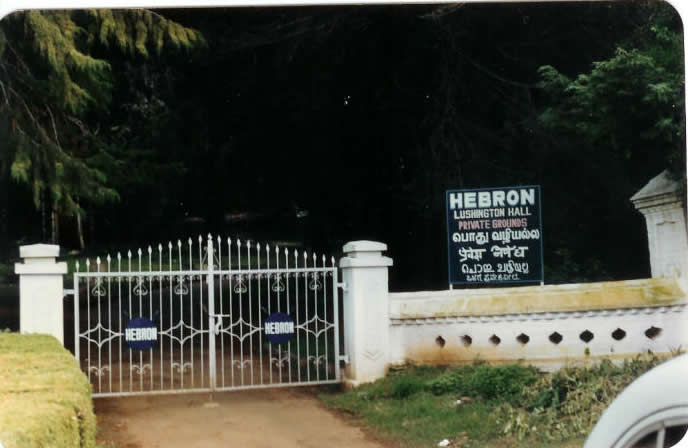 Compare this with the photo taken below approximately ten years earlier.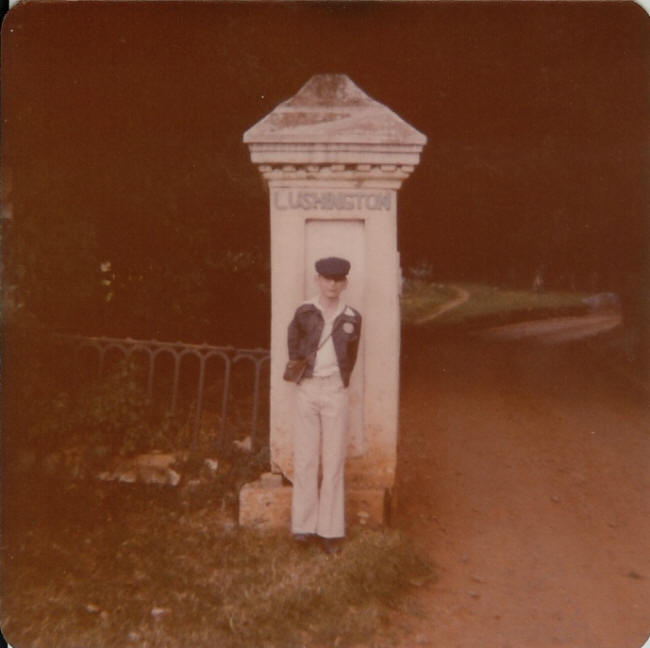 I understand the gate has changed considerably, (and so have I )!